Monday, February 28, 2011
Information on Diy Solar Water Heating
Heres some information on solar water heating. Im thinking of adding a collector tank to each panel to allow for more heating. Thinking of using old water heaters for the collectors.
Heres the website they charge for a book but it has got some really good information.
Click Here
11:34 am est
Sunday, February 27, 2011
Finished 2nd Solar Water Heating Panel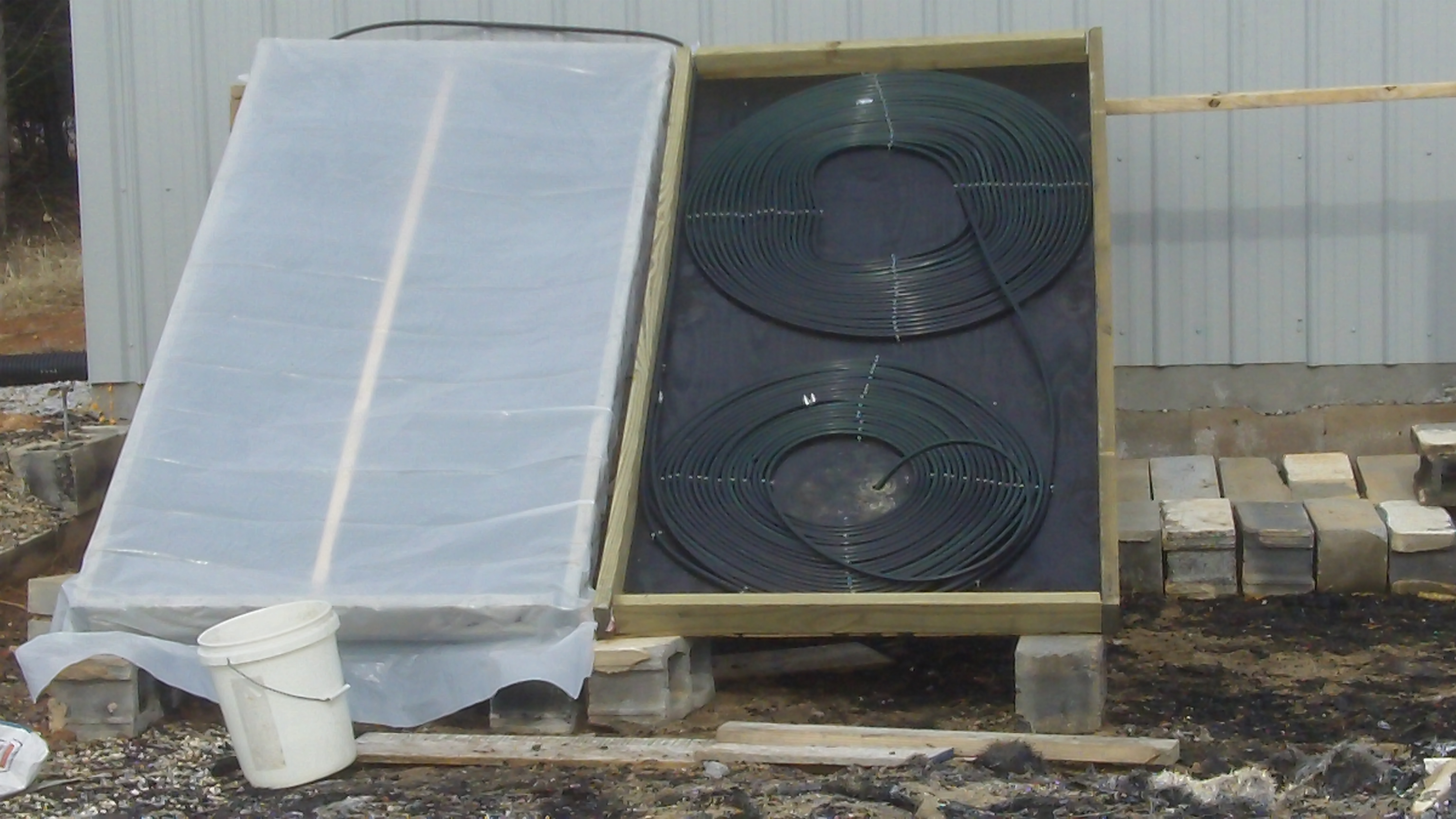 Finished 2nd solar water heating panel. Covered first water panel thinking would get a greenhouse effect but it seems to have cut off heating ability. as soon as new panel hooked up with look at difference between the 2 panels.
Finished setting up filter system and air Lifts.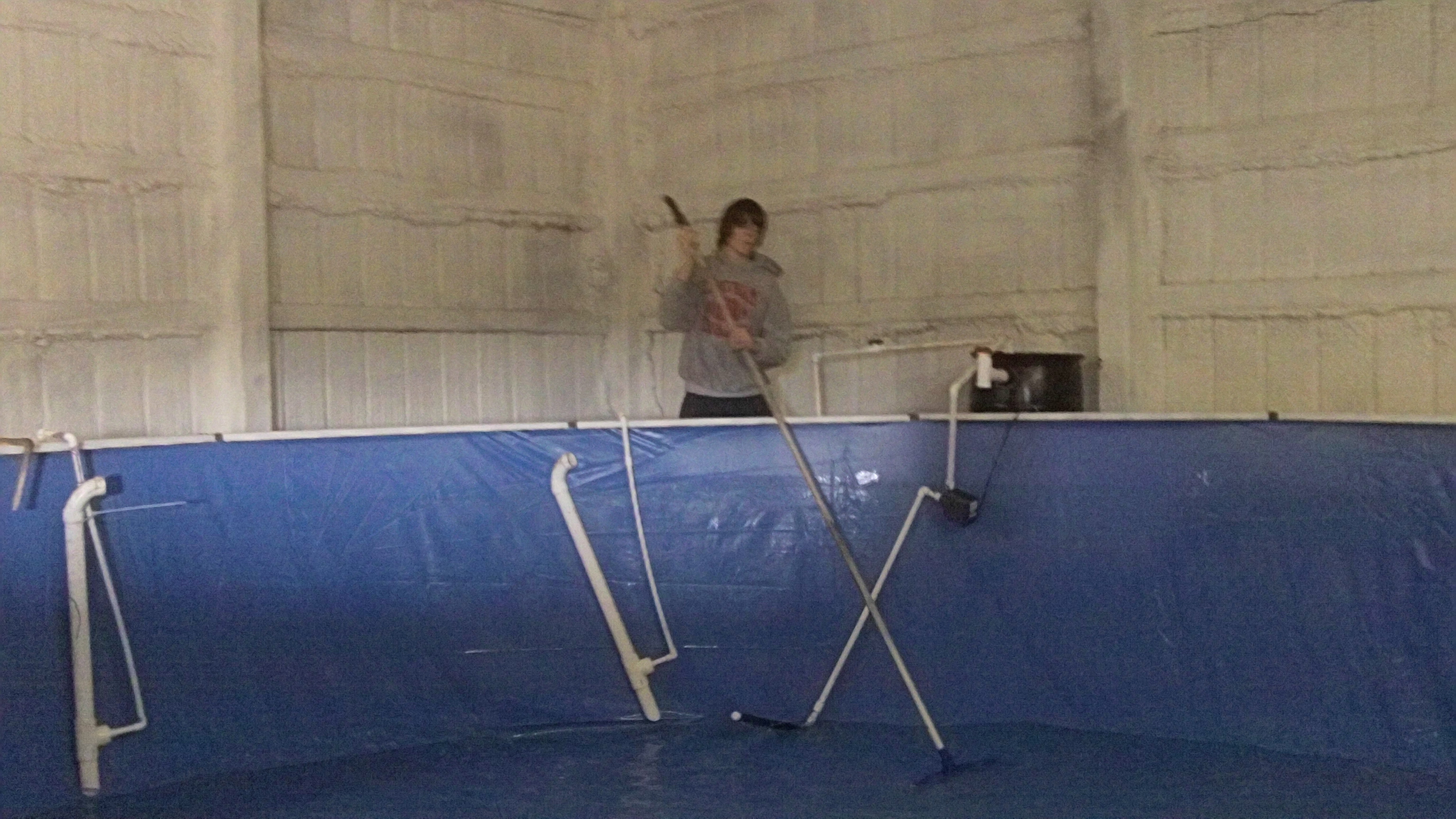 Final Tank Cleaning and Water exchange.
Dont Forget to place your Order For Prawns now.
Visit our new fanpage on facebook and please give us a like!
10:33 am est
Tuesday, February 22, 2011
Completing the Solar Hot Water Heating Panels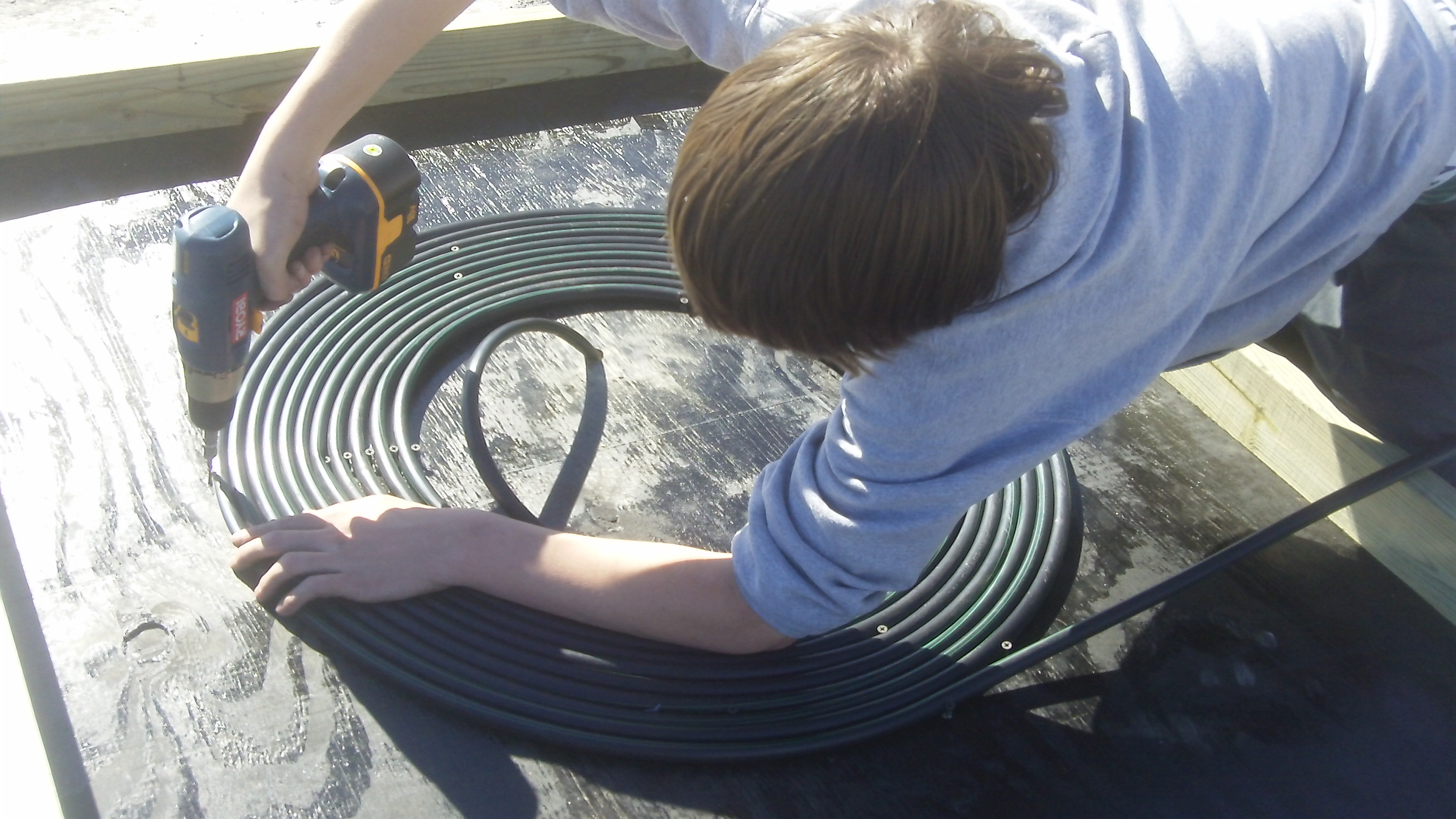 Starting the Coil we put screws next to hose to help
Hold the tubing in place.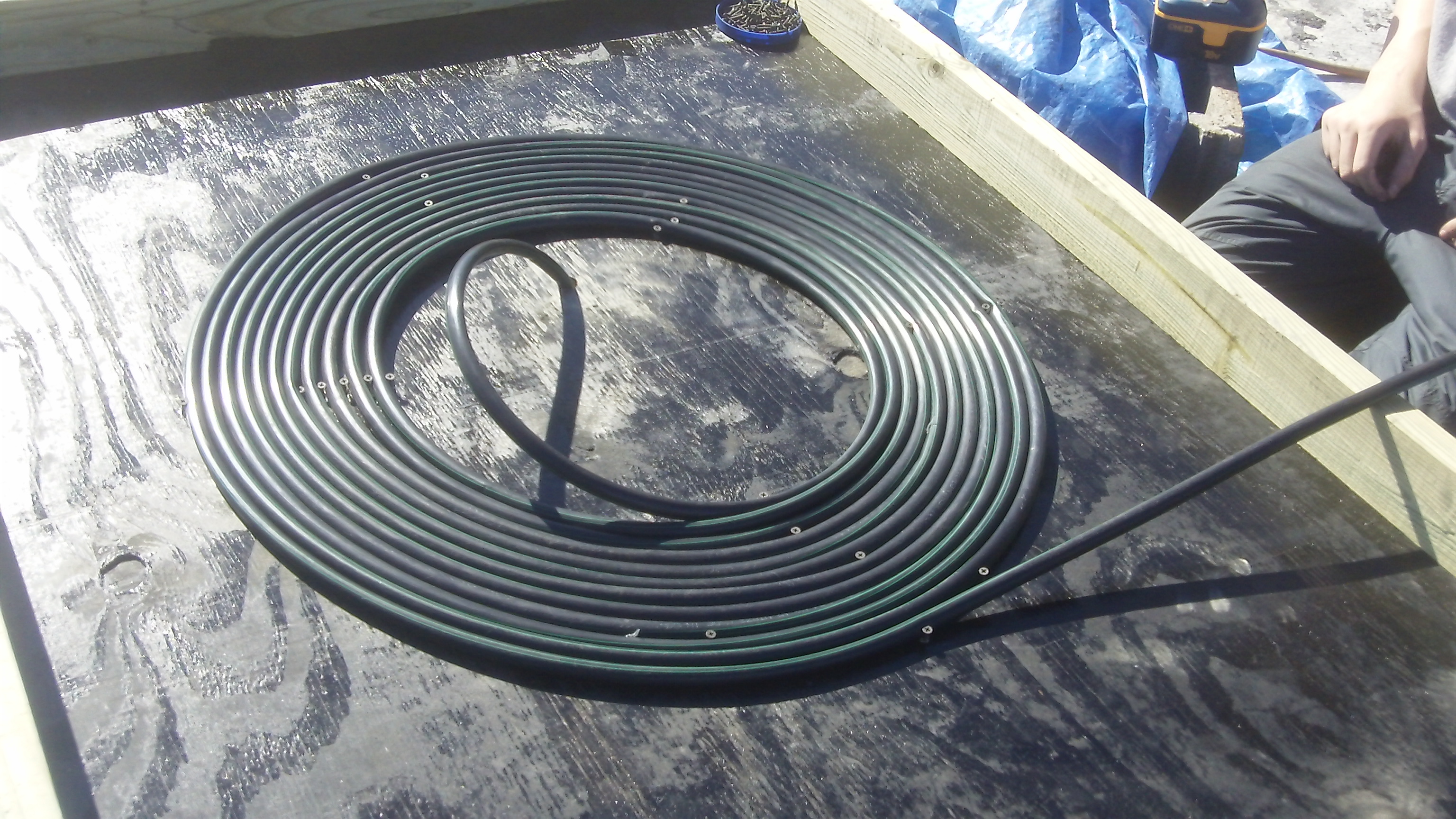 We coiled about 400 ft of hose into this panel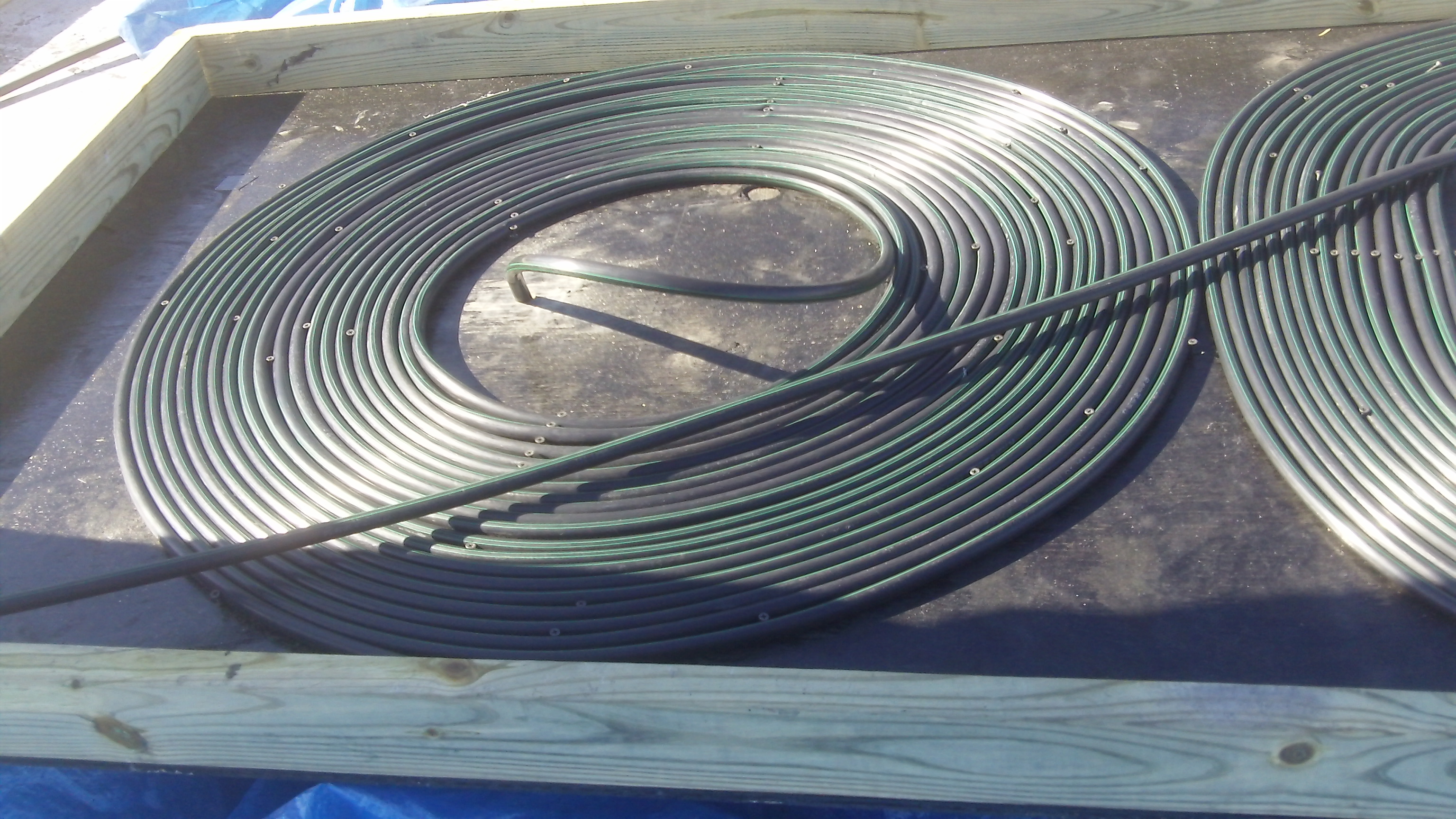 You got to be careful not to kink up hose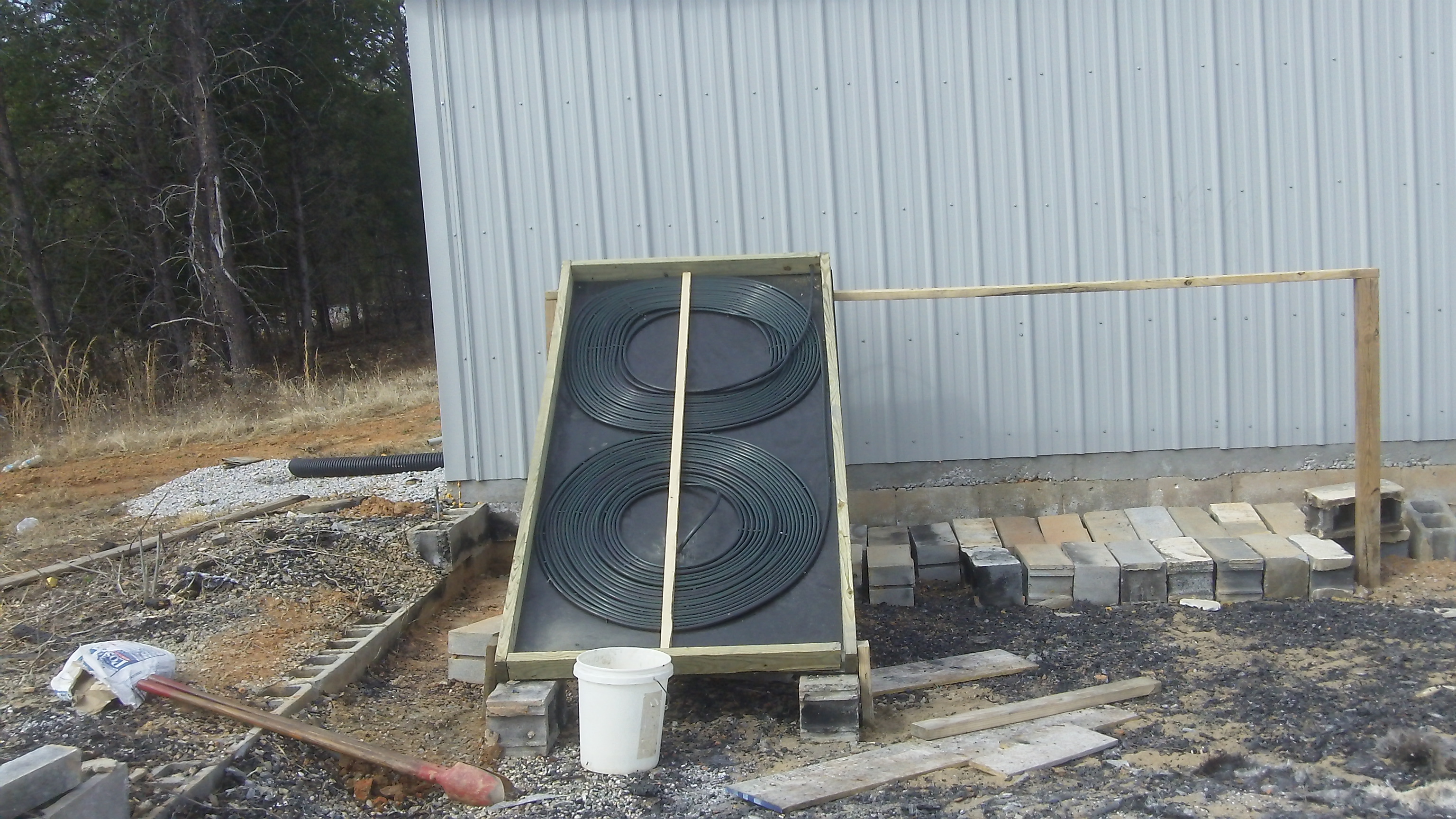 1st panel 2 more to go. Water temp going in was 62
water coming out was 70 after one hour.
9:24 am est